An Australian Kitchen Appliance Icon With Time Tested Quality And Reliability That Just Got Even Better.
Did you know that the Semak Vitamizer blender has a 60 year history in Australian kitchens, both domestic and commercial?
The original Vitamizer first came to the market in 1947, which makes it one of the first innovative Australian appliances to revolutionise the heart of every household; the kitchen.  Throughout the 50' s and 60's the Vitamizer became renowned as being the appliance to own. Food preparation was now much quicker, easier and much more fun with the Vitamizer blender.
Widely popular for it's versatility, reliability, and built to last robustness, the Vitamizer reflects the Semak manufacturing philosophy 'to build and manufacture quality equipment that is built to last, repairable and supported by spare parts.' 
Some of the original Vitamizers, as seen in the image below, are amazingly still in use in a few Australian kitchens today, 50 years after they appeared on the kitchen appliance market!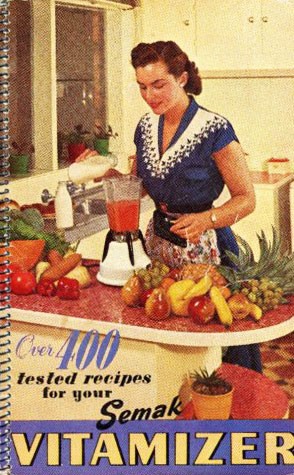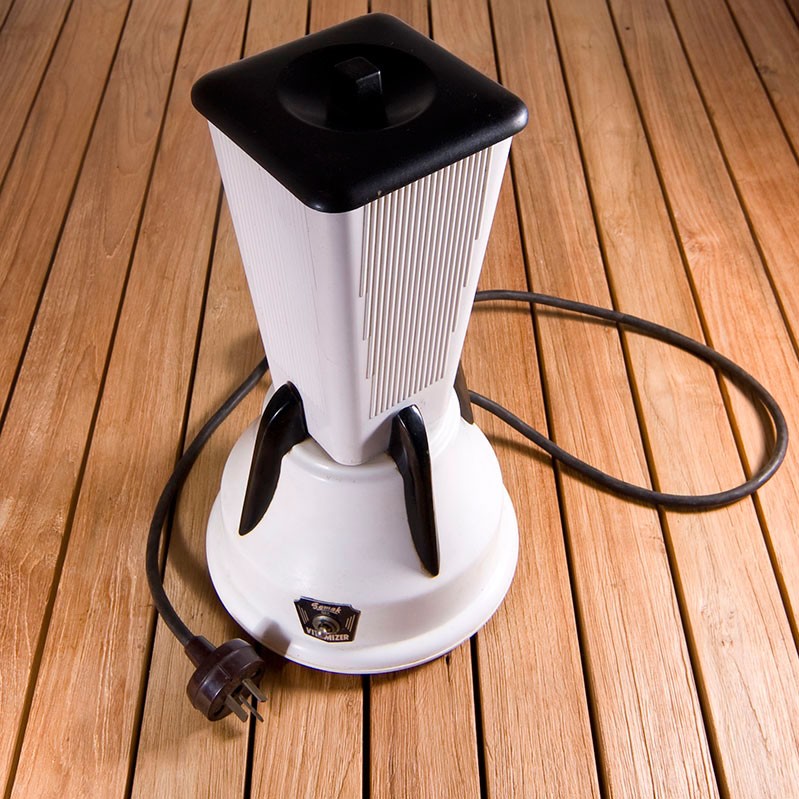 Returning back to the future, popular shows like MKR and Master chef,  have shown a need for quality, high performance domestic appliances. The flood of cheap imported domestic appliances have not been able to meet the requirements of the modern day Australian kitchen. With Semak's 60 year's of specialisation in quality, commercial grade appliances and the Vitamizers proven track record as Australia's best domestic blender it is a timely relaunch of this iconic appliance.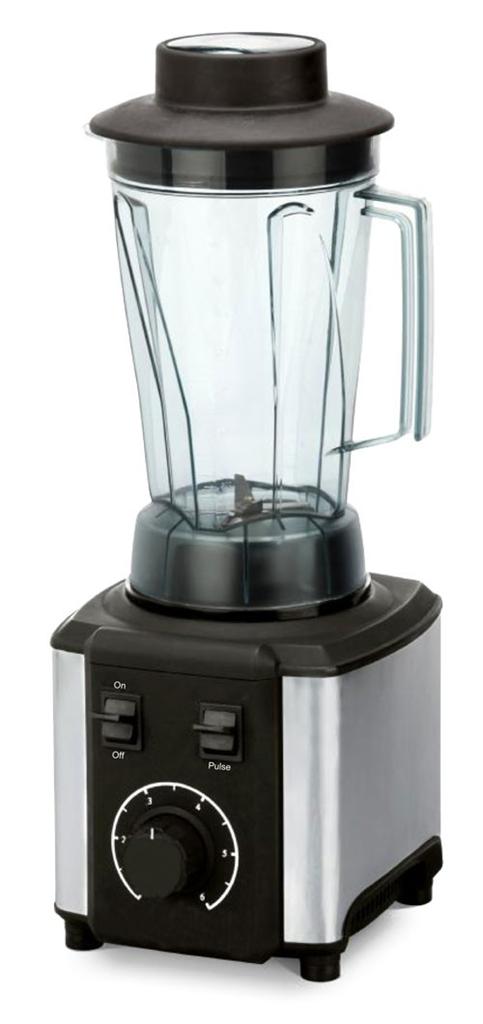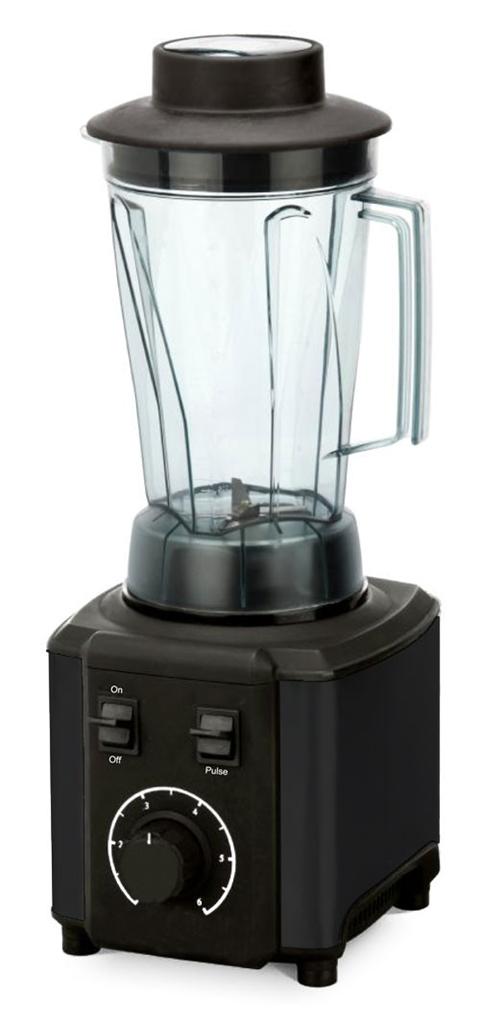 FEATURES
Stylish and compact design in black or silver stainless steel. The Vitamizer is positioned with other well known premium brands such as KitchenAid, Cuisinart, Bamix and Vitamix.  Which means you get the sophistication of an attractive, high performance blender that is ideal for situations where kitchen space is at a premium.
Metal to metal drive coupling, one of the key features of the Vitamizer's long term durability. The Achilles heel of many cheap domestic blenders is that the internal rotating hub is a metal on plastic design, resulting in an inferior quality blender.  Which means you have the satisfaction of using a blender that is built tough to meet the demands of a modern kitchen.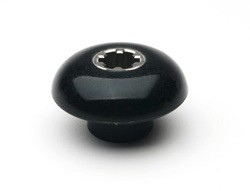 A large 1.85 liter capacity BPA free jug with an ingredient adding lid. Which means you have the luxury of  a large, non-toxic blending jug with a user friendly lid, ideally suited for making cocktails, frappes and smoothies and juices.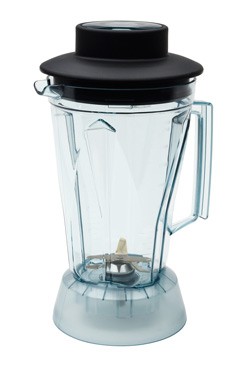 Replaceable 6 blade stainless steel cutting unit. Which means the Vitamizer not only delivers extremely high quality performance, but also retains all the nutrients of fruits and vegetables, essential for optimal health, vitality and weight loss.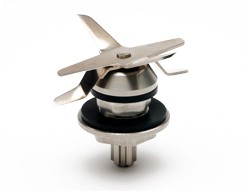 Commercial grade 1050 Watt  motor with a 24,000 RPM capacity with variable speed control. Which means you can now experience the power and precision that a commercial blender delivers with the advantage of the Vitamizers compact size.
10 year parts and labour warranty and the backing of Semak Australian. Which means you have the reassurance of Australian based after sales service supported by easily available spare parts.

SPECIFICATIONS
Updating...