"Raw food and health enthusiasts understand that you need a high performance blender to extract the maximum nutrition and wellness benefits from fruits and vegetables. That's why the Vitamizer Pro is the preferred blender in both the health/wellness sector and hospitality industry."
Capable of milling rice to flour in seconds, grinding spices like star anise to powder, blending soups or creating customized pastes for the ultimate gastronomical experience. The Vitamizer Pro is also widely used in hospitals for emulsifying thickening agents, aged care and child care facilities, also the hospitality industry to prepare foods for specific dietary needs. The blender is perfectly suited to making smoothies for detoxification, weight management and appetite building.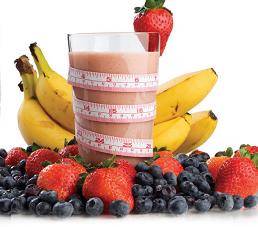 Powered by a commercial grade 3 Horse Power motor with a 6 blade cutting assembly and a 1.85 liter capacity jug you'll vitamize, pulverize and emulsify condiments within seconds.
Furthermore the Vitamizer Pro reflects the Semak manufacturing philosophy: 'to build and manufacture quality equipment that is built to last, repairable and supported by spare parts.'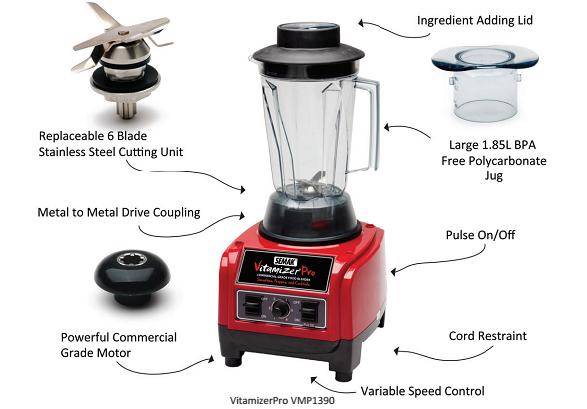 Did you know that the Semak Vitamizer Blender's have a successful 60 year history in Australian kitchens?
Click on this link to find out more: http://cgi.ebay.com.au/ws/eBayISAPI.dll?ViewItem&item=121165702433&ssPageName=STRK:MESE:IT
The Vitamizer Pro's Standout Features
Metal to Metal Drive Coupling. Which means that the active working parts of the blender are designed to handle the wear and tear that you'd expect to find in a commercial kitchen environment. It's these sort of 'built to last' commercial applications that set this blender apart from the others.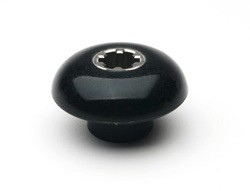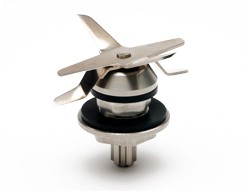 A Large 1.85 Liter Capacity BPA Free Jug With Ingredient Adding Lid. Which means you have the luxury of a large non-toxic blending jug to maximise the health and wellness of the condiments being blended.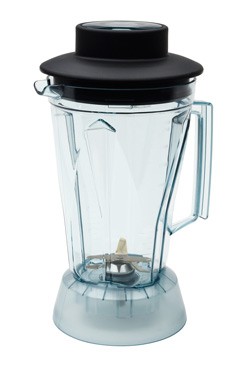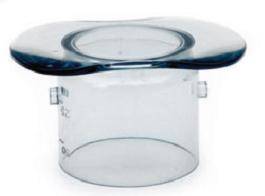 Replaceable 6 Blade Stainless Steel Cutting Unit. Which means the Vitamizer Pro not only delivers an extremely high quality performance, but also retains all the nutrients of fruits and vegetables which are essential for optimal health, vitality and weight loss.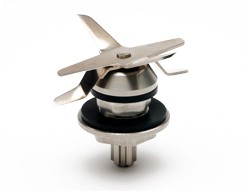 A Powerful 1390 Watt (3 HP) 32,000 RPM Commercial Motor. Which means that the Vitamizer Pro is the perfect choice for the professional wanting the power and precision of a high quality blender. As anyone who works in a commercial kitchen environment knows, you can only produce quality results if you use quality appliances.
Manual Controls With On/Off/Pulse/Variable Cutting Speed Options. Which means the Vitamizer Pro offers you the convenience of user friendly controls that are easily adjustable according your requirements. Making the Vitamizer Pro ideal for managing some of the toughest milling, grinding and blending tasks.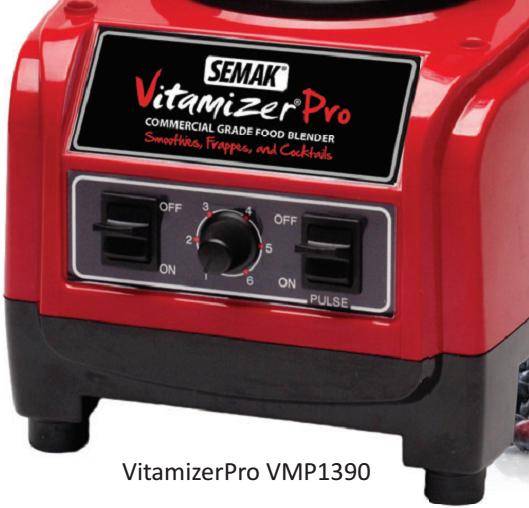 Optional Sound Cover. The Vitamizer Pro does not come supplied with a sound cover. However for an additional $100 to the sale price you have the option of including a sound cover. The sound cover assists in muffling the noise of the blender when it is in use, which can be very helpful in creating a more ambient dining environment.
12 Months Commercial Warranty And The Backing Of Semak Australia. Which means you have the reassurance of Australian based after sales service, supported by easily available spare parts.

SPECIFICATIONS (VMP 1390 MODEL)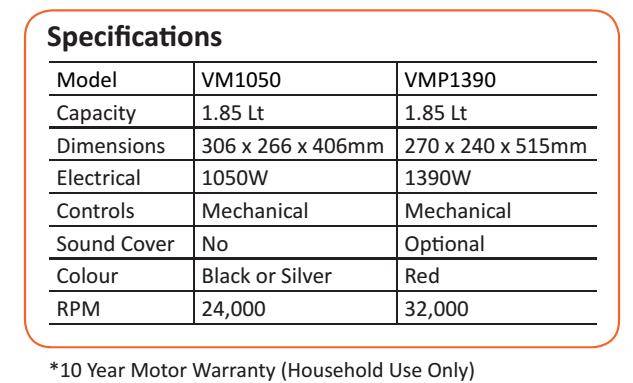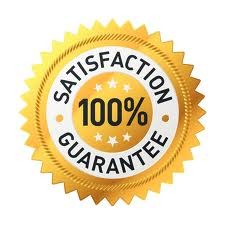 We're confident that all the products we sell are of a high quality and our mission is to give everyone who buys from us a positive experience. So we guarantee that you'll love you're new item and won't be disappointed.
Updating...