Make Bubbles Not Bottles-
Now There's No Need For You To Purchase Bottles Fizzy Drink Ever Again!
The Soda Stream Bottles are designed to withstand the pressure of carbonation. The bottles are BPA free and come with a hermetic sealing cap, which means you can keep your drinks fizzy for longer.
BPA Free, so no nasty chemicals, just pure guilt free fizz.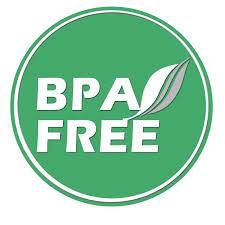 Earth Friendly. Each bottle has a life span for up to 3 years which greatly reduces the amount of empty plastic carbonated drink bottles that end up as garbage on our beaches and oceans. Eliminates the manufacturing and  transportation costs that are wasted away with the carbonated drinks industry.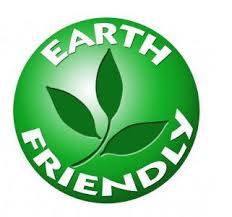 You're getting 2 x 1 liter PET Bottles.
Not suitable for use in a dishwasher
MAKE BUBBLES NOT BOTTLES
Updating...