"Always Be Prepared"- Avoid Being The Party Pooper With A Spare 60L Soda Stream Cylinder
Ever arranged a social get together and the BBQ or Soda Stream has run out of gas? Guess what, you're a party pooper.
Well no excuses anymore when you have a spare 60L Soda Stream cylinder on hand. Very useful when you're waiting on a refill.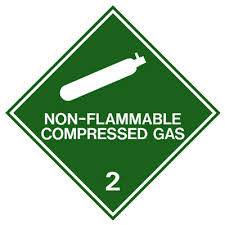 (Co2 canisters are HAZCHEM 2TE Cylinder valve approved 0038)
One canister makes up to 60 Liters of sparkling drink

Compatible with al new Soda Stream models- Jet, Source, Revolution, Crystal, Genesis, Dynamo

Net weight is 400 grams

Purchase from an authorised Soda Stream retailer.
Make Bubbles Not Bottles
Updating...