Adds A New Heart Warming Dimension To Self Serve Or Bistro Dining
The Semak SW9 is an Australian made Soup Cooker and warmer that can accommodate a wide variety of foods such as stews, soups, custards, stewed fruits and vegetarian or vegan options.
The soup cooker is designed specifically to add style and versatility to Bistro and Self-Serve counters and reflects the Semak manufacturing philosophy: 'to build and manufacture quality equipment that is built to last, repairable and supported by spare parts.' 
The cookers water bath feature means that you have the added versatility and convenience of a portable Bain Marie as well. Perfect for a catering enterprise when a wide variety of food and beverage warming tasks are needed.
FEATURES
Black Powder Coated Exterior. Which means that the kettle is stylish and attractive and will fit in with any serving/dining decor. The black colored finish means that it won't show up the unsightly spills and stains that a completely stainless steel warmer does. Ideal for those self-service areas.
9 Liter Capacity Heavy Duty Stainless Steel Pot. Which means that the internal pot is easy to clean and can accommodate a wide variety of contents, whether it's soups, stews, custards, hot chocolates, chai teas etc.
Thermostat control. Which means it has the convenience of 'set it and forget it.' You can have the confidence that the soup cooker will keep the contents at a consistent temperature all day long, not too hot and not too cold. Nothing beats a hearty soup that's at just the right temperature.
Boil Dry Protected With A Concealed Element.
User Friendly Hinged Stainless Steel Lid. What ruins a peaceful dining atmosphere more than the heart stopping crash of stainless steel hitting the floor. Save your's and your customers hearing with a user friendly lid that stays where its supposed to, on top of the pot!
Water Bath Feature.  The water bath feature acts a portable Bain Marie meaning that it has the versatility of offering a variety of food and beverage warming tasks, whatever the occasion.
2 year parts and labor warranty and the backing of Semak Australian. Which means you have the reassurance of Australian based after sales service supported by easily available spare parts.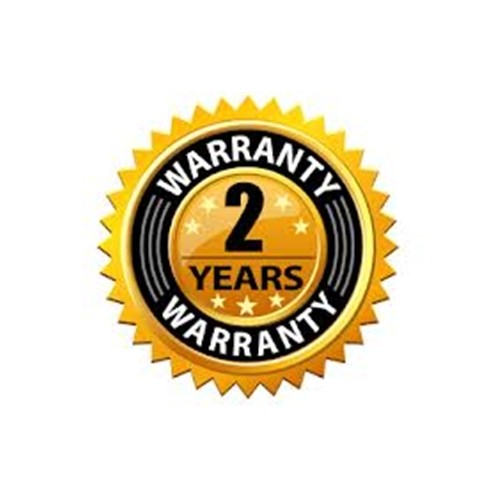 SPECIFICATIONS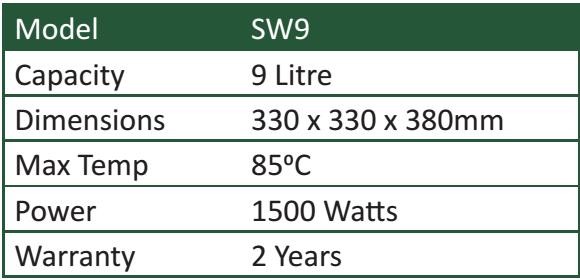 Updating...